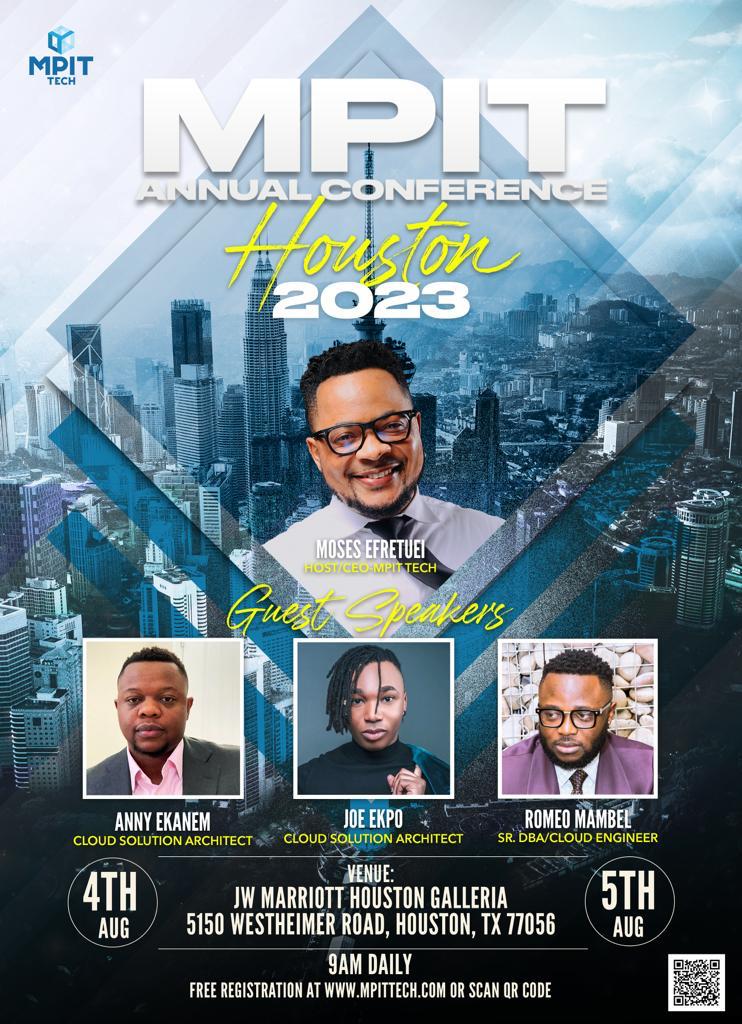 MPIT Conference 2023
Register Now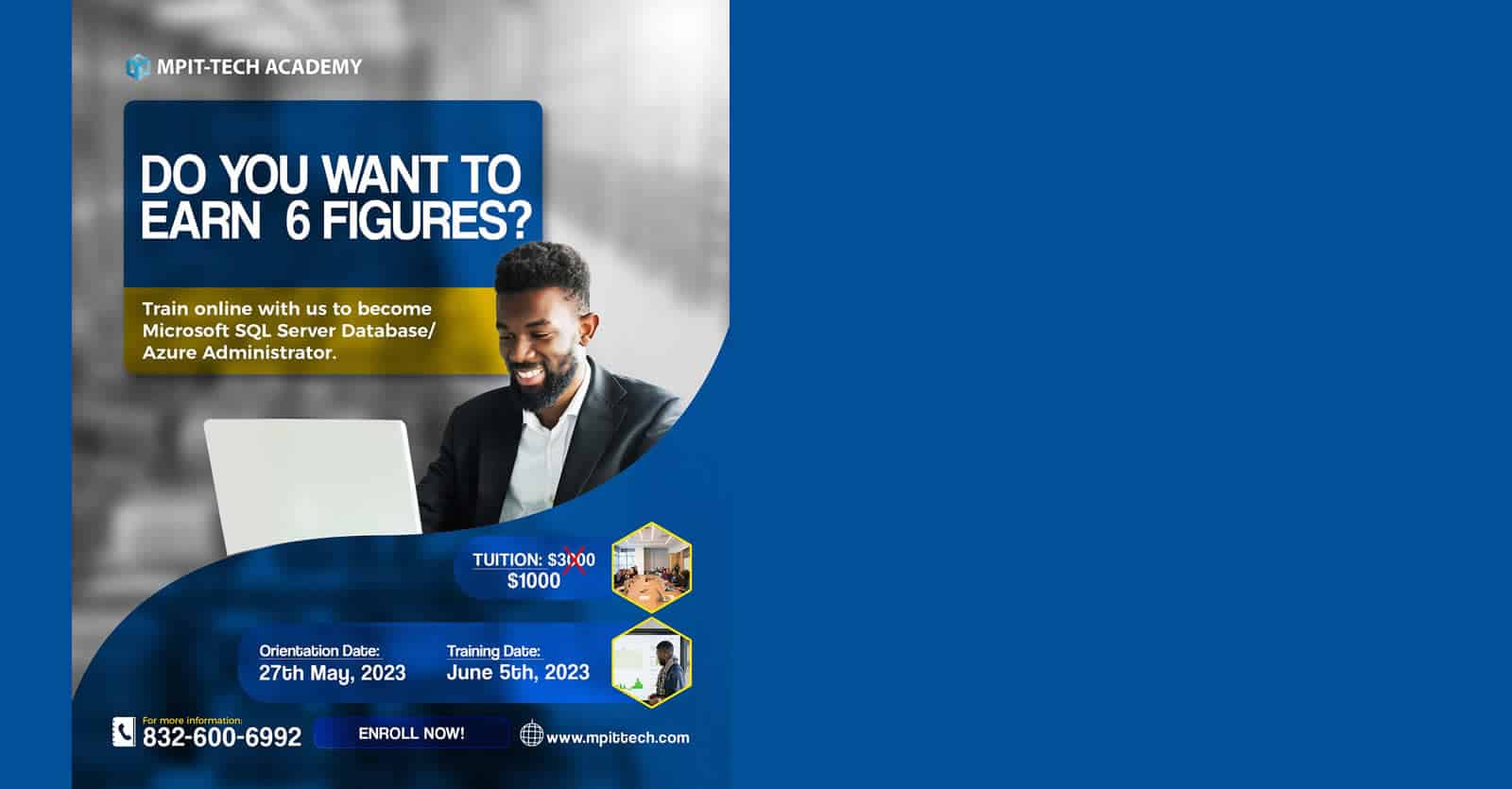 May 2023 DBA Training
Enroll Now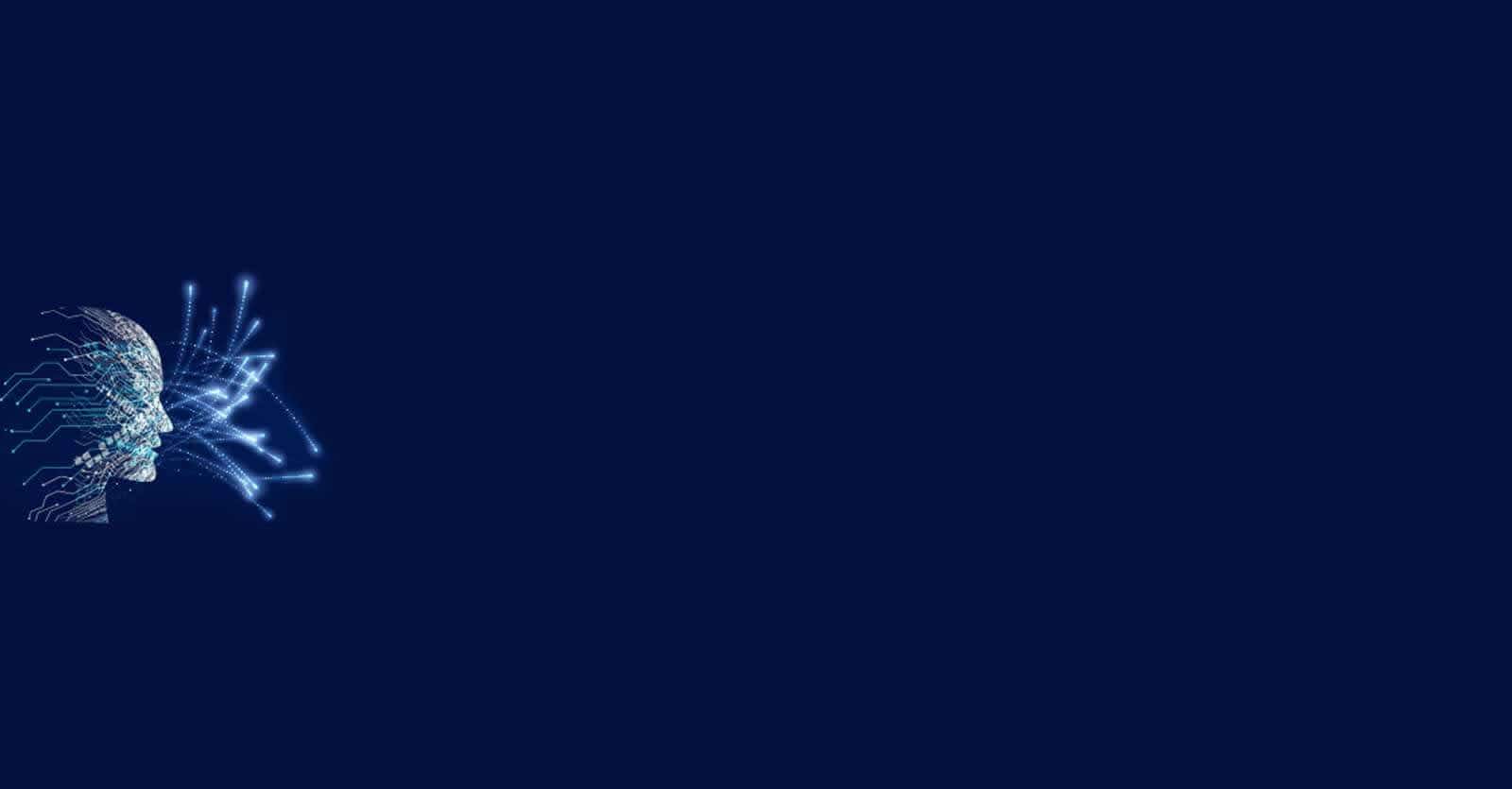 IT Services & More
Book Appointment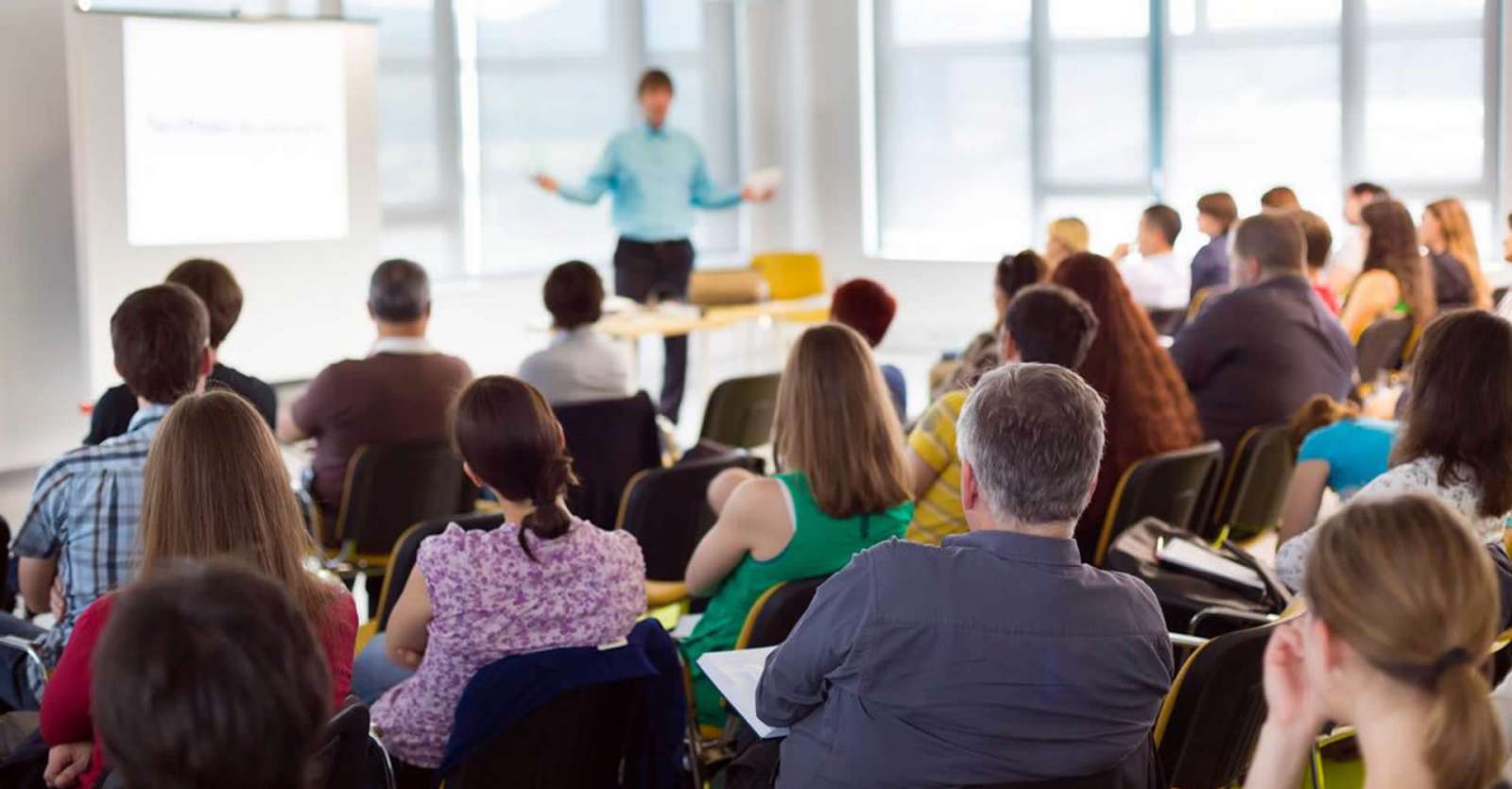 Comprehensive IT Training
View Course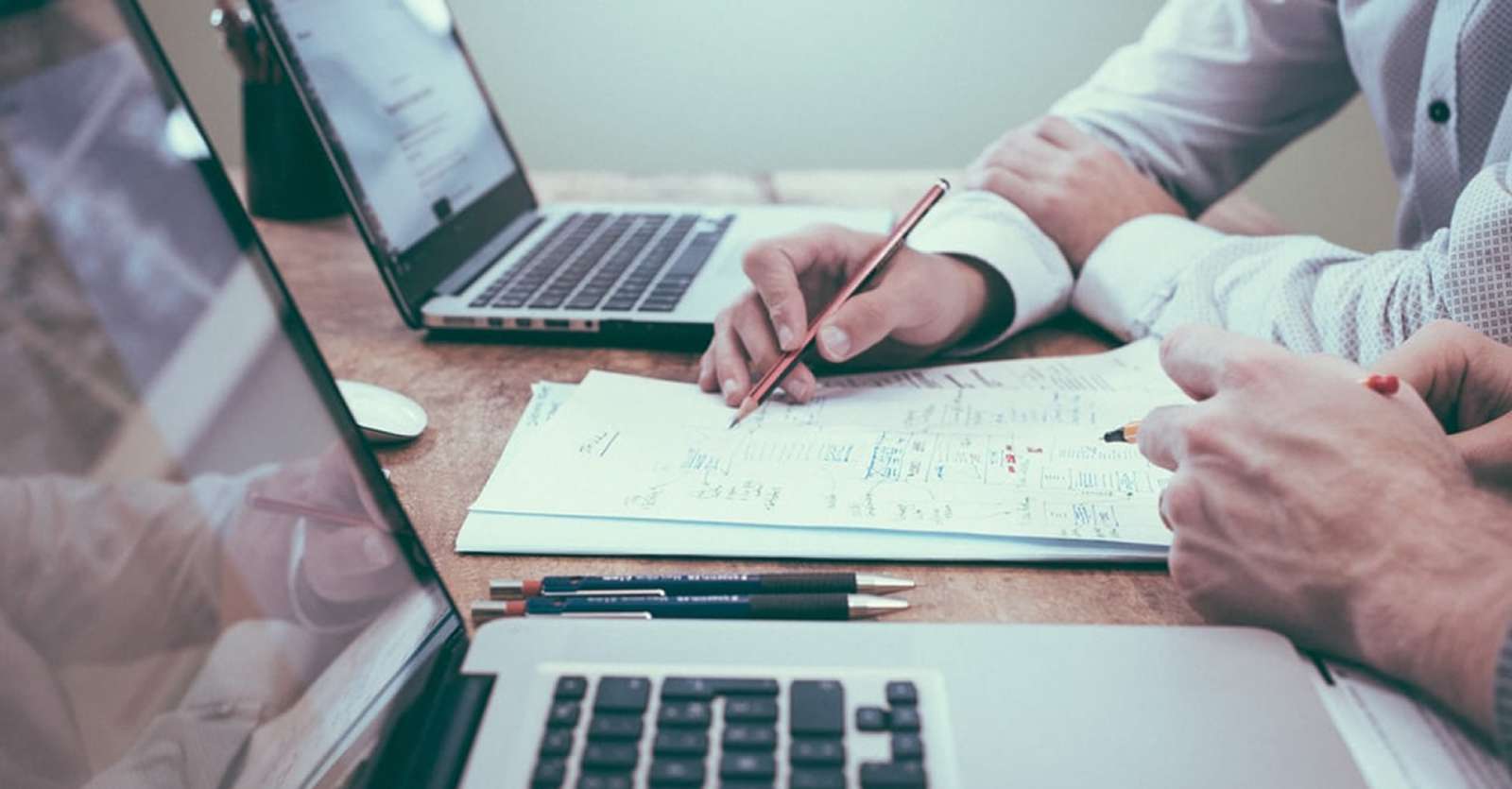 Recruitment of skilled engineers
Our Services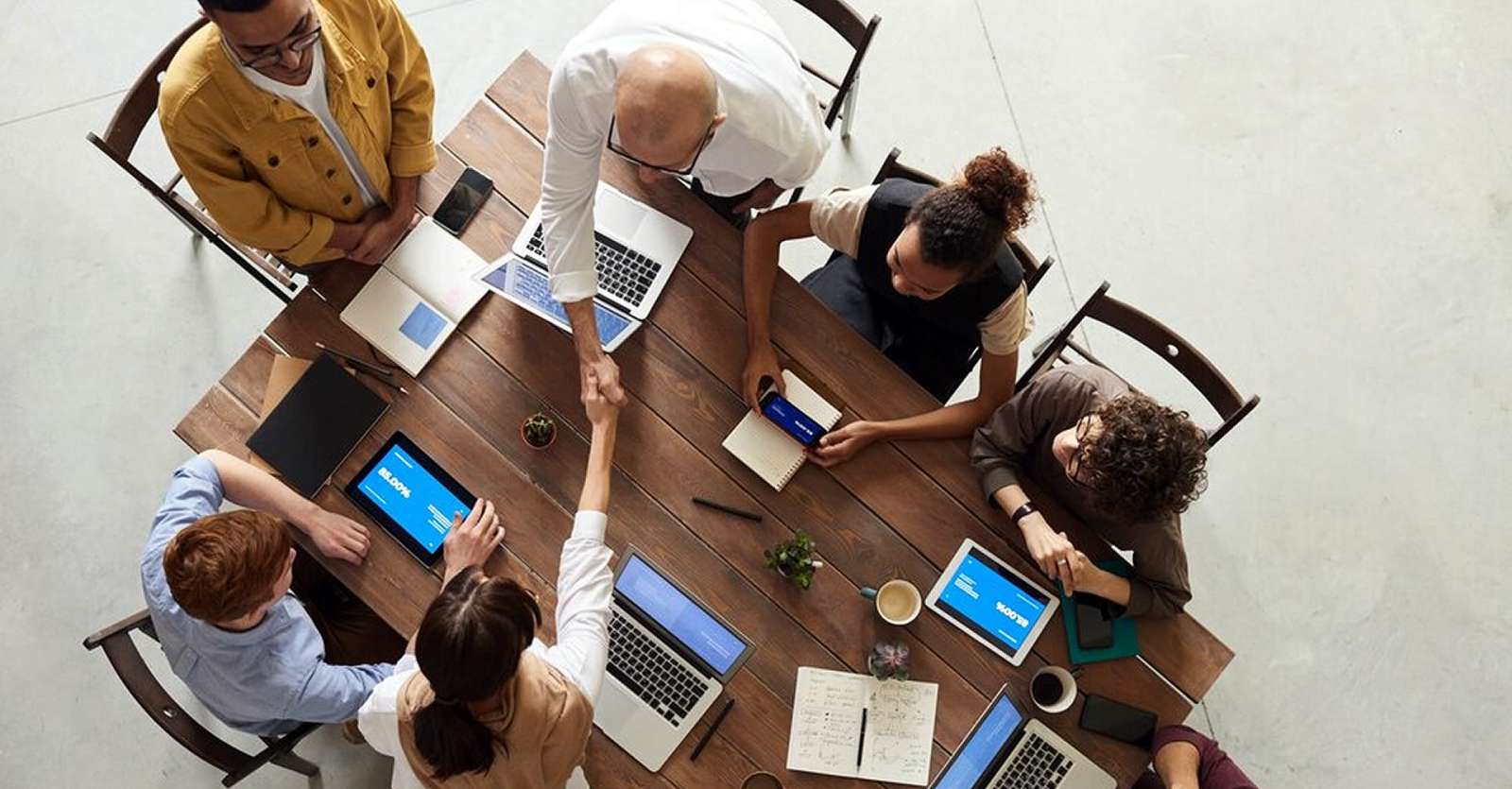 IT Consulting
Read More
Other Services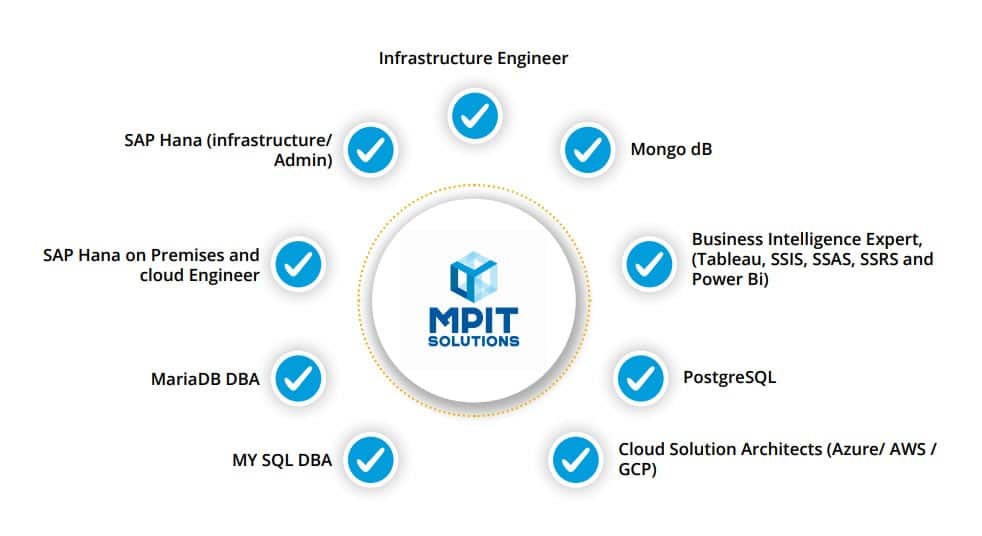 Our Vision
To be a Dominant player in the provision of information technology solution and training services in North America.
Our Mission
Providing quality training to technical and non-technical professionals and delighting our clients in the services we provide.
Our Culture
MPIT has a powerful team and network of skilled professionals who genuinely enjoy their work, work well together.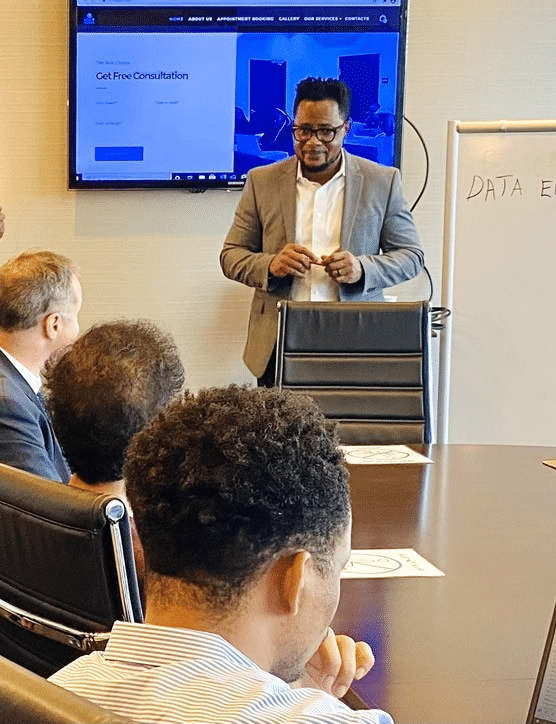 Why We Are Called The Tech Pro!
At Modaj Pro IT Solutions LLC, we provide innovative IT solutions to clients from various industries including banking, finance, insurance, oil and gas, manufacturing, and telecommunications. We strive to deliver cost-effective and adaptive technology solutions that enable our clients to meet their business objectives and goals, and gain a greater return on their investment.
Whether you are changing your existing environment, rolling out a new system, or contemplating a new technology.
We provide on-site corporate training for organizations. We can help improve the skill sets of your IT team.
Let's Talk
Please fill in your details below, and one of our
representative will give you a call.